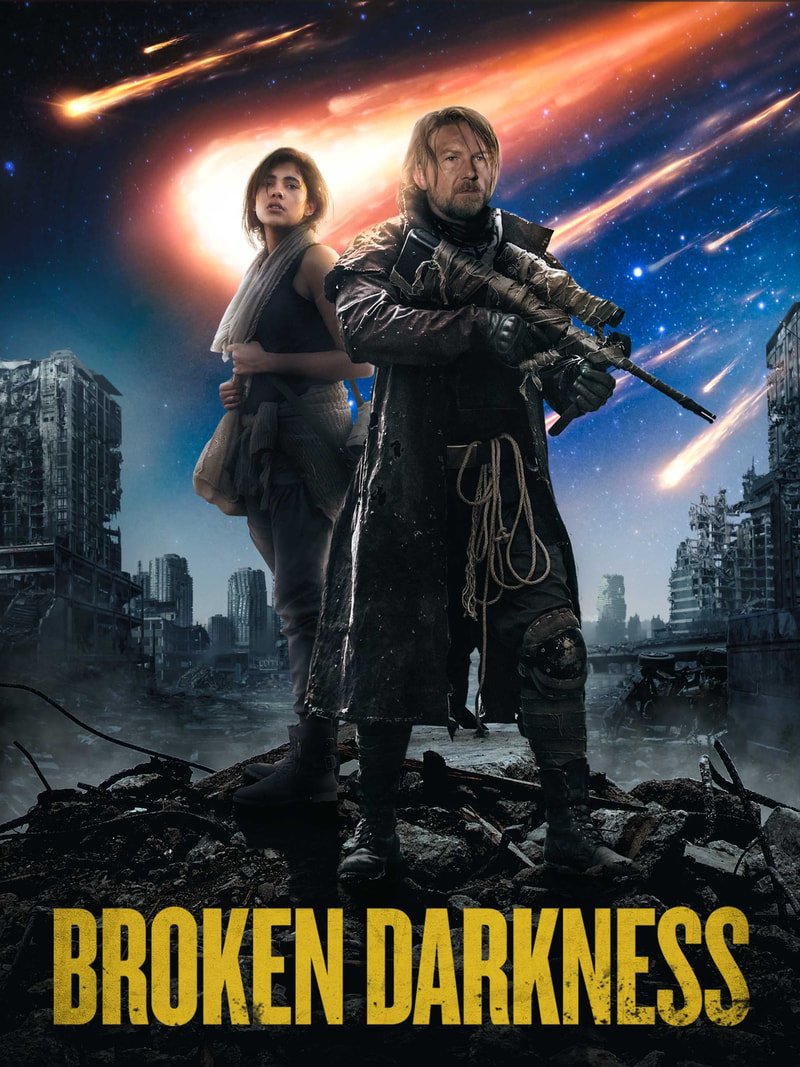 Broken Darkness
film
Drama > Action & Adventure,SciFi > Film
Director/s:
Christopher-Lee dos Santos.
Starring:
Brandon Auret,Sean Cameron Michael,Suraya Rose Santos,Brendan Sean Murray.
Broken Darkness follows the exciting story of Sam, a broken man who after the world ends from a Meteor shower and the death of his son, is forced to survive underground.
He and his friend Troy along with a young female, are thrust on a journey that takes them into the darkest parts of the underground world where they find themselves on the run with a crew of rag tag yet heavily armed rangers.