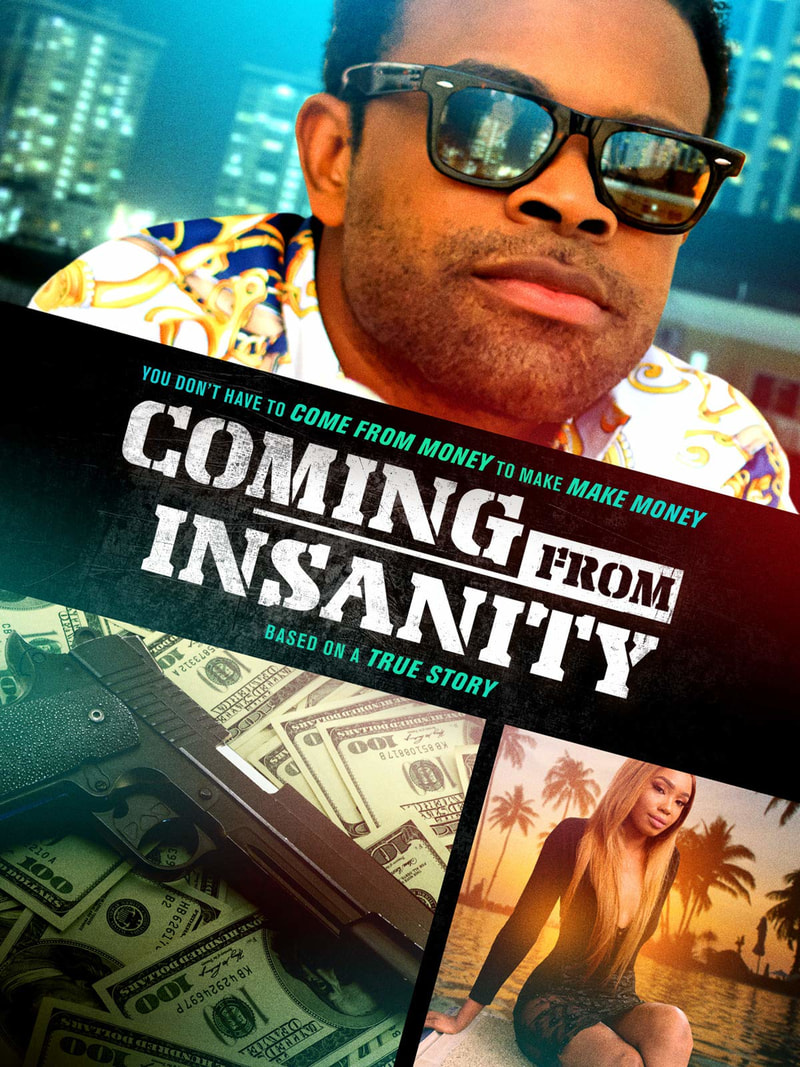 Coming From Insanity
film
Drama > Thriller > Film
Director/s:
Akinyemi Sebastian Akinropo.
Starring:
Dakore Akande,Wale Ojo,Damilola Adegbite,Gabriel Afolayan.
Kossi is one of many children trafficked and sold into servitude in Nigeria.
He grows up and becomes frustrated with his life as a domestic worker.
Dreaming of a better life, he turns to his natural abilities and masters the art of counterfeiting US dollars.
Floating the most flawless bills in town, he lands on the radar of a currency agent who will stop at nothing to bring him to justice.